Who We Are
Parent Magazine is published by TouchPoint Innovative Solutions, a marketing innovation and executive consulting firm. TouchPoint was started in 2009 and has a broad set of clients from California to Upstate New York. For more information on TouchPoint Innovative Solutions, visit our website at TouchPointIS.com.
is CEO of TouchPoint Innovative Solutions and the Publisher of Parent Magazine. Holley is a former senior executive with Xerox Corporation having spent 33 years with the technology and services firm.
is Editor of Parent Magazine. Dr. Holley is a former Principal of Elementary Schools in California, Connecticut and Virginia. She is responsible for editorial content and relevance of the magazine to elementary school parents and educators.
is Managing Editor of Parent Magazine. Jeanne is responsible for project management of the magazine, which means pulling all of its components together on time and meeting the overall production schedule.
is Circulation Director. Teldra is responsible for the circulation of Parent Magazine to targeted elementary schools, libraries, doctor's offices, etc.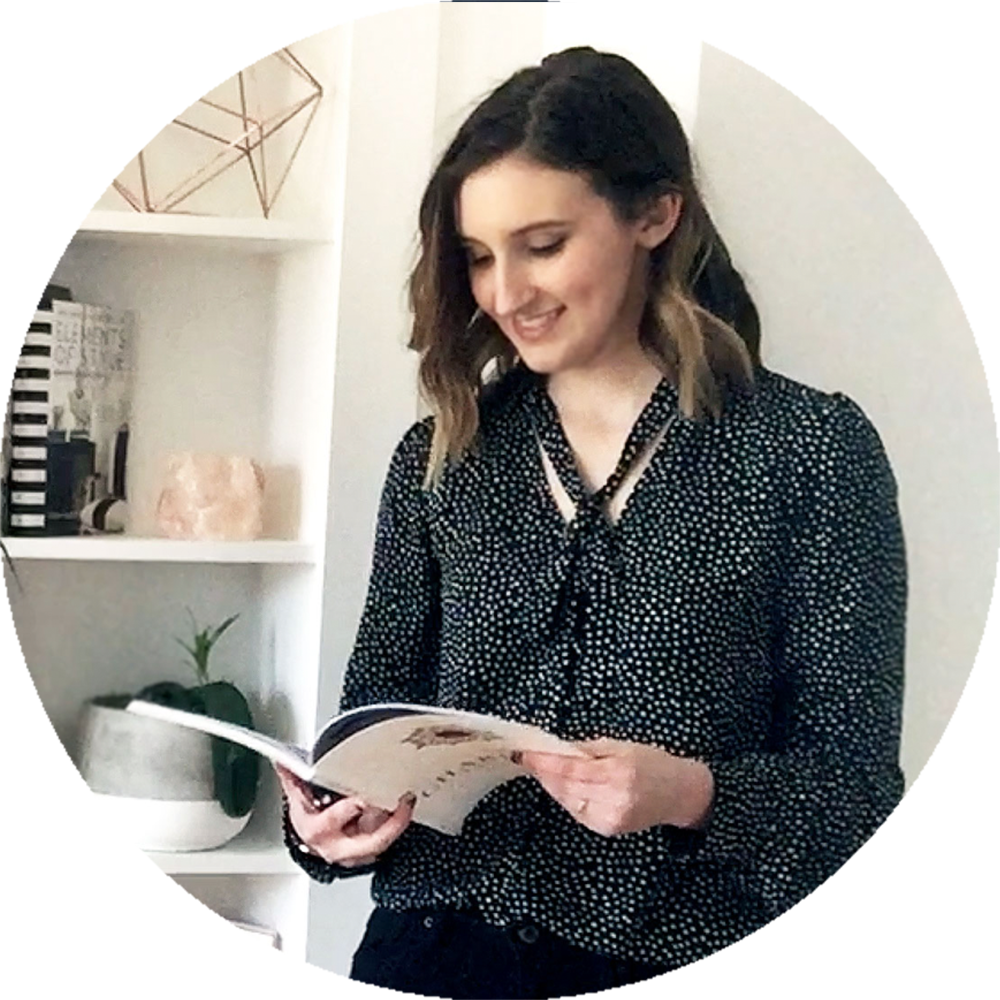 is Art Director of Parent Magazine. She is responsible for branding, layout, and design of the publications to make it compelling to our readers.